We're excited to share the success story of our recent website redesign project for Custom Printing Services Company!
The Challenge of Redesign
Custom Printing Services Company approached us with the goal of revamping their outdated website to create a modern, user-friendly, and visually captivating online presence. They wanted to enhance their brand image, streamline the ordering process, and ultimately boost their online sales.
Our Solution for Redesign
Our talented team of designers and developers got to work, carefully crafting a website that perfectly reflected the essence of Custom Printing Services Company. We focused on creating a seamless user experience, implementing intuitive navigation, and optimizing the site for speed and performance.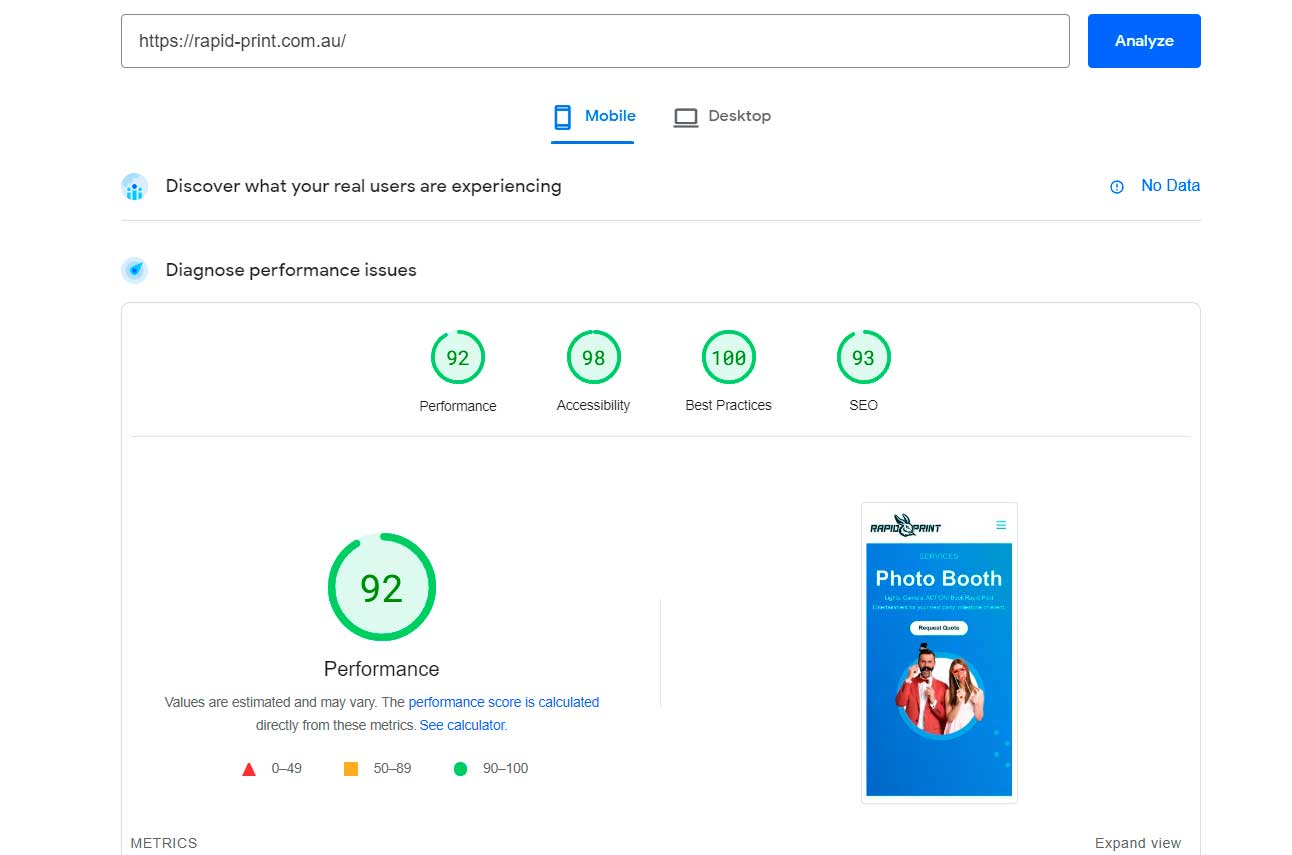 The Results
The results were nothing short of impressive! The revamped website now showcases Custom Printing Services Company's wide range of products in a visually stunning manner. With a simplified ordering process and improved product descriptions, customers can easily explore and select the perfect custom apparel, promotional items, and personalized gifts.
Not only did the website's fresh new look captivate visitors, but it also led to a significant increase in online sales and customer engagement. Custom Printing Services Company now stands out among its competitors and continues to expand its customer base.
If you're looking to transform your online presence and drive remarkable results like Custom Printing Services Company, reach out to us today! Let's discuss how a website redesign can take your business to the next level.
Website Redesign: Before
Website Redesign: After